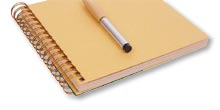 Check out the latest articles & news!

Articles/Interviews to be posted soon include....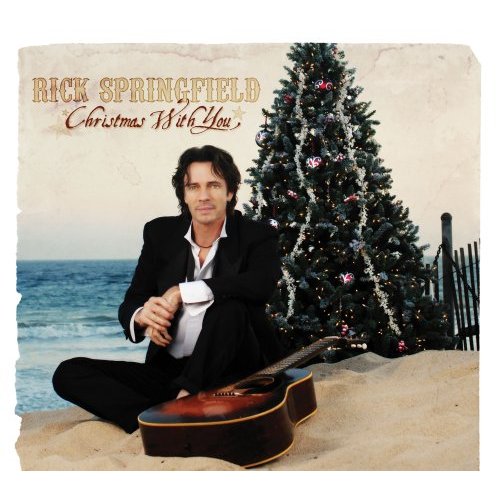 Q & A With General Hospital's Rick Springfield

In addition to playing Dr. Noah Drake on ABC's "General Hospital", (and for a time, Noah's rockin' alter ego look-alike Eli Love), Rick Springfield is probably best known for his hit songs "Jesse's Girl," "Love Somebody,"  "Bop Till You Drop," and "Don't Talk To Strangers," among others.

His songs made him an 80's musical icon. He can also play a pretty mean guitar, which may surprise some.   His video for "Human Touch" was way before it's time with it's futuristic images and its wink to how technology can sometimes cause us to lose that human touch, and who can forget the strange, alien-like feel of the "Bop Till You Drop" video ....well, enough chatter, on to the interview.....

Watch Rick Springfield's "Christmas With You" video, honoring our troops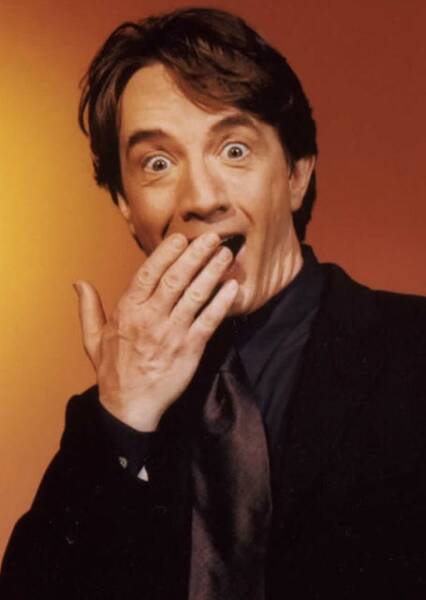 Exclusive Interview with Saturday Night Live's Martin Short!


Click Here
to read this article where Martin shares about his influences, his start in acting, his new movie "The SpiderWick Chronicles" and much more!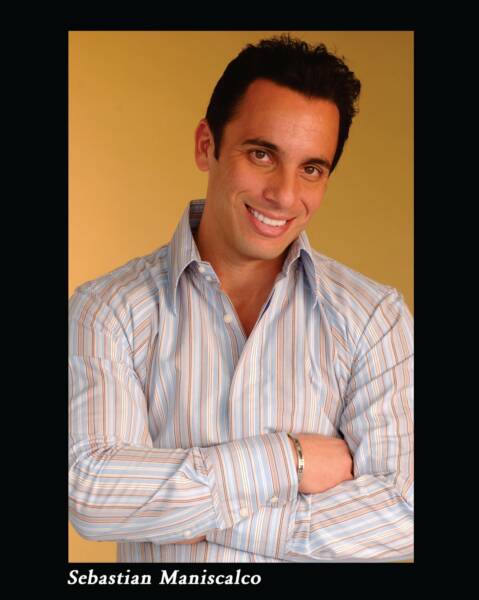 Click Here
for the interview with Sebastian Maniscalco of Comedy Central and the new movie "Vince Vaughn's Wild West Comedy Show"!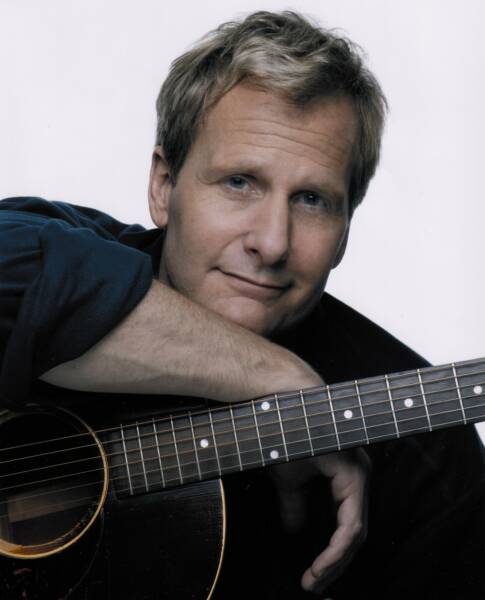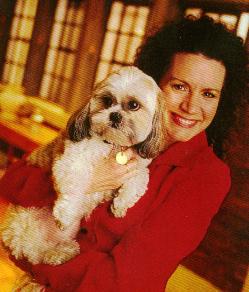 Click Here to read...Interview with Stand Up Comedian and Comic Actress Susie Essman of HBO's "Curb Your Enthusiasm"
Exclusive interview with actor Jeff Daniels

(Dumb and Dumber, Arachnophobia, 101 Dalmations....)

& his back porch musical talent made public!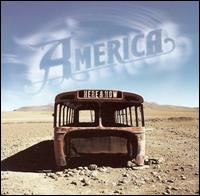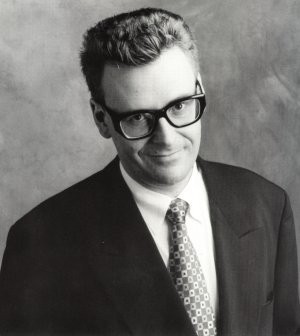 Get to know Greg Proops of "Whose Line Is It Anyways," and voice of "Bob The Builder!"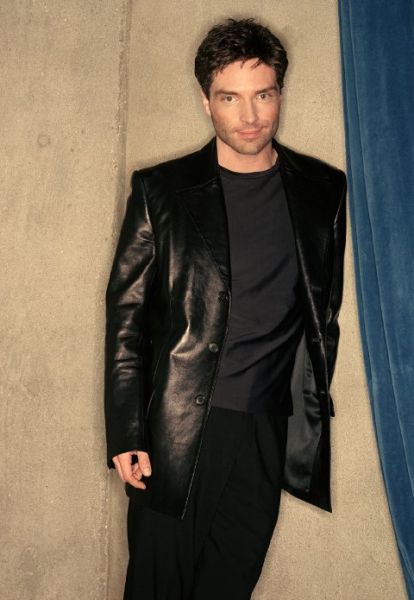 Exclusive Interview with Dewey Bunnell of the legendary Rock group "America"

Exclusive interview with Richard Marx!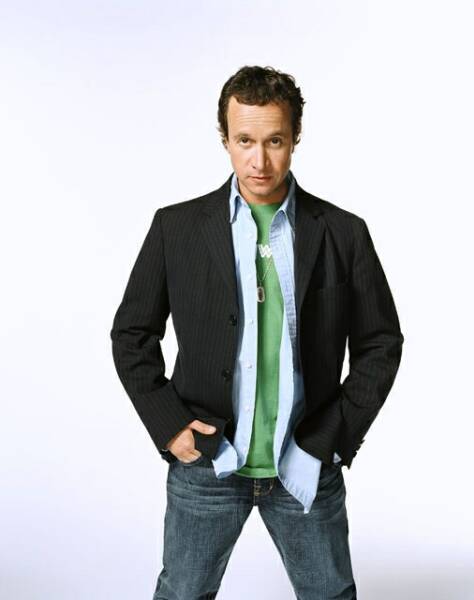 Exclusive interview with "The Weasel" Pauly Shore

Check out the following interviews:


A Not So Humorous Story about one very wayward tooth and dental procedures gone bad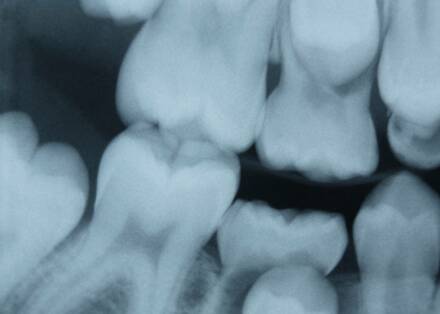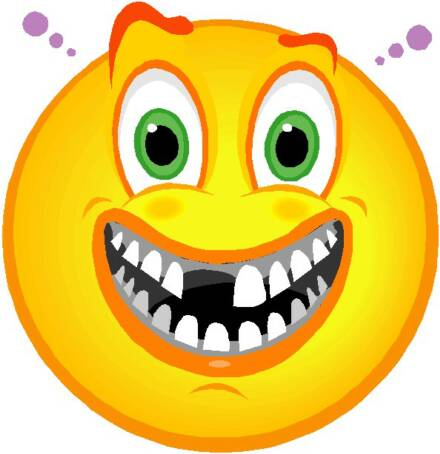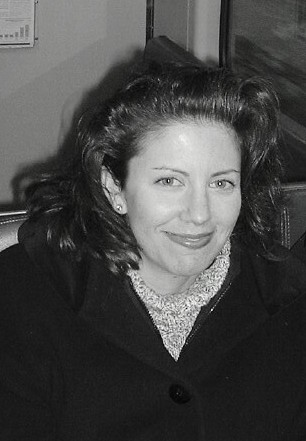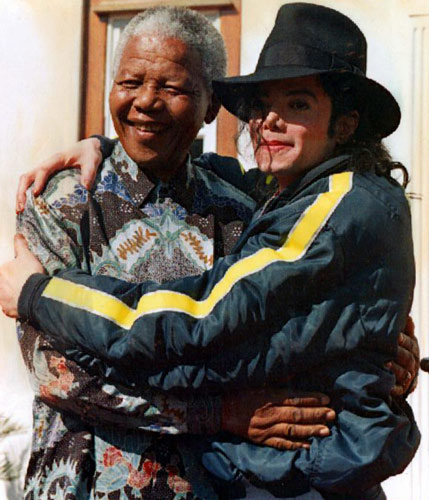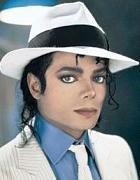 It's Finally Here!...

Tribute to the King of Pop

Michael Jackson

The entertainer, the humanitarian, a man of many gifts and Michael, the human being.

An exclusive look at who Michael Jackson really was, facts vs. fiction, dispelling all of the tabloid rumors you've heard throughout the years, the truth about the allegations and a celebration of the music, and the man.

Reflections On The Dance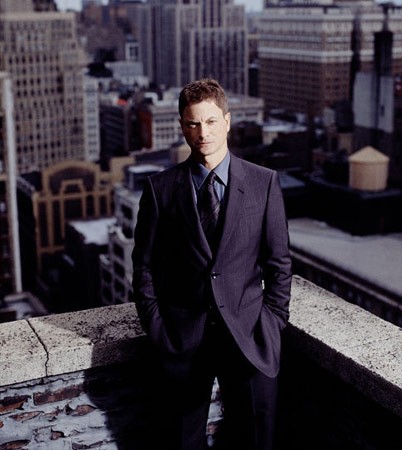 An Exclusive interview with CSI:NY's Gary Sinese

On his concert in support of the troops