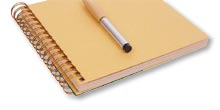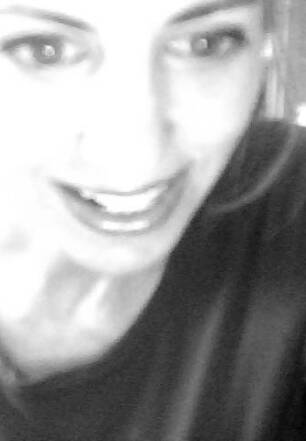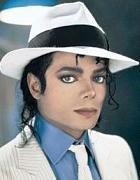 It's Here!...

Tribute to the King of Pop

Michael Jackson

The entertainer, the humanitarian, a man of many gifts and Michael, the human being.

An exclusive look at who Michael Jackson really was, facts vs. fiction, dispelling all of the tabloid rumors you've heard throughout the years, the truth about the allegations and a celebration of the music, and the man.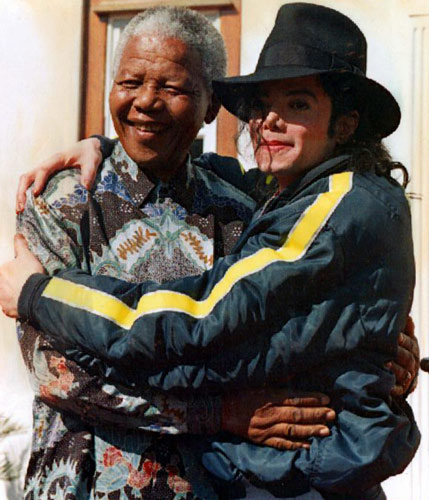 I just finished working on a project that was very much a labor of love for me.

With the sad news of Michael's passing, I had felt a strong pull to do something and to get the correct information out there.  Even if you're a critic, you really need to see the information on this website.  The truth needs to get out.  We need to stop buying into all of the garbage we're fed daily by some media and tabloids.

I had always hoped to be able to interview Michael and tell his story and now my hope is that I can help give Michael, his family and his memory, vindication and allow the public to see the person, the human being, the giving spirit and the man with incredible genius and talent, for who he really was.

It's been a work of passion, joy and lots of tears along the way.  I hope you'll join me in searching out the truth and take an active part in spreading the word once the website launches.  Sign up below to be notified of the launch date.

Debbie